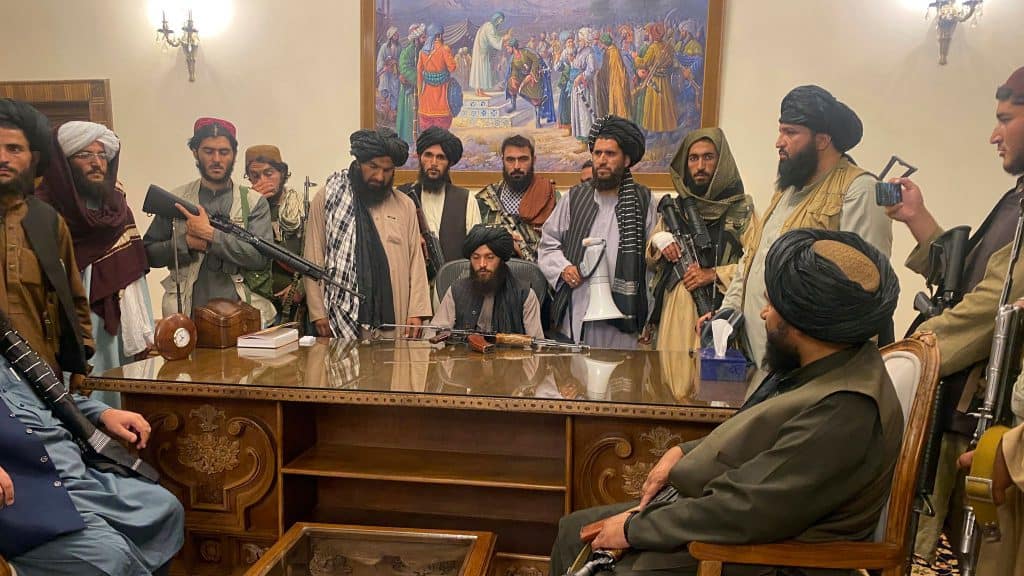 Boris Johnson infamously said on the 8th of July that there was, "no military path to victory for the Taliban … I don't believe that the Taliban are guaranteed the kind of victory that we sometimes read about". Equally egregiously, Joe Biden, earlier recounted, he didn't think the Taliban would takeover, "…because you have the Afghan troops [who] have 300,000 well-equipped as well as good as any army in the world and Air Force, against something like 75,000 Taliban. It is not inevitable." Surprise aside, what does the Taliban rout mean for the image of Islam and Muslims?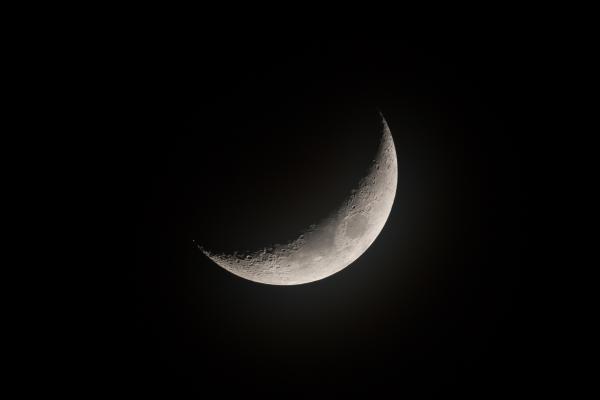 It's now almost six years since my study unpicking an issue in Muslim communities and working with key stakeholders to produce a strategy for unifying Crescent moonsighting in the UK (see summary diagram below). Since then, the UK's moonsighting process has got slicker, and there are more regular "sighters" covering a greater breadth of the […]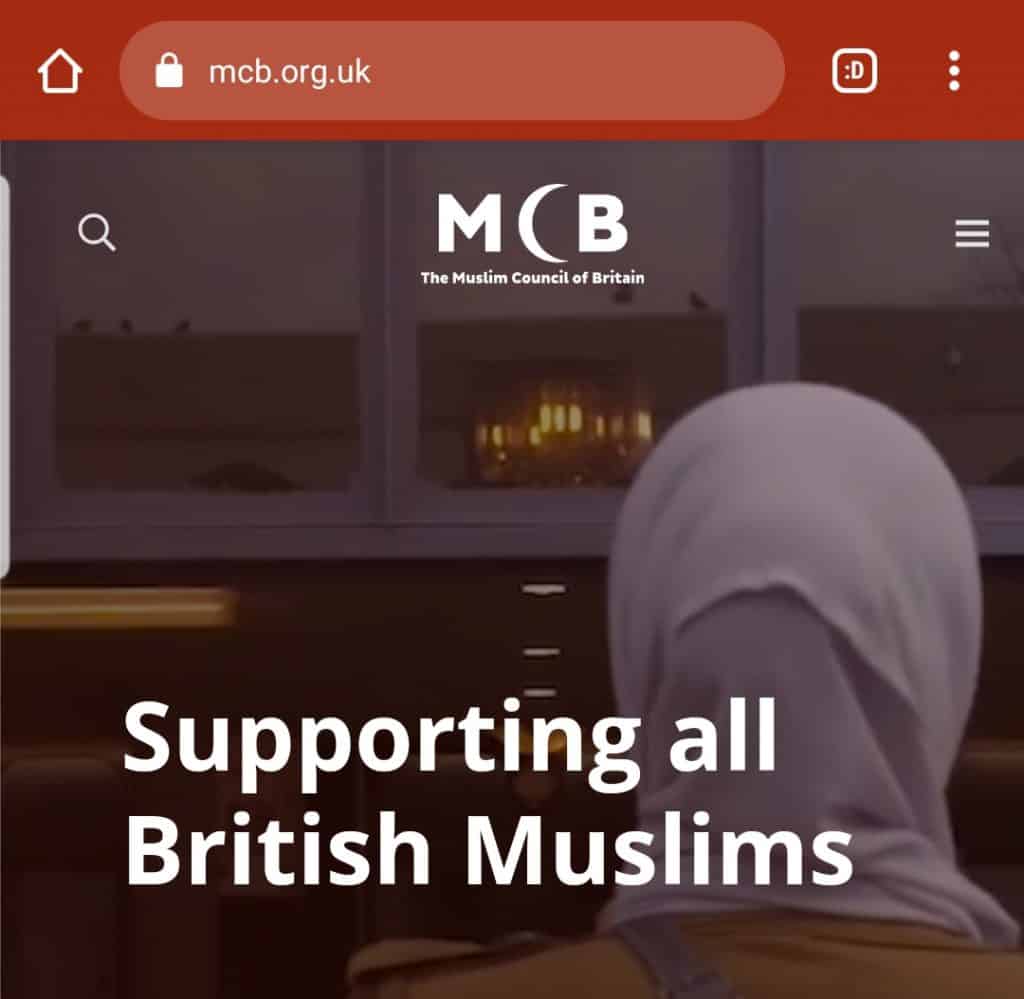 The Muslim Council of Britain is the UK's longest-running body that seeks to represent British Muslims in public discourses. It's always had huge potential to be a force for good, but for decades its leaders have struggled to make the mark. However, the newly elected leader, Zara Mohammed, represents an opportunity to break from the past and not only reinvent how and what the MCB works on but with it British Muslim renewal. Read on for more.